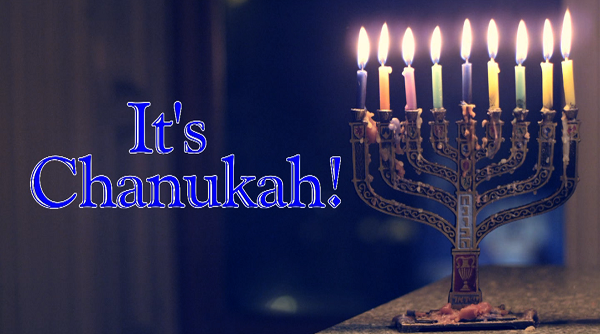 Greatest Chanukah Song Ever! – It's Chanukah! (click image above to feel happy!)
"Love it! Great song and one of my favorite people in the world happens to be in the video."
"I have, "that's a sexual double entendre" running thru my head. Thanks Jeffrey...;)"
"I love this song! And the video is so much fun, too. We've been singing the song at the Ham house... Great job!"