I'm very excited to share with you my newest project: "Tweetin' Donald" It's a parody of the song "Rockin' Robin" that takes a comedic yet poignant look at our time so far with 45...with puppets! 
The puppets are currently in production, the song is sounding great, the shoot is scheduled, and we have a fantastic creative team.
Please click here to see our indiegogo fan funding campaign! SUPPORT AND SHARE! Thank you.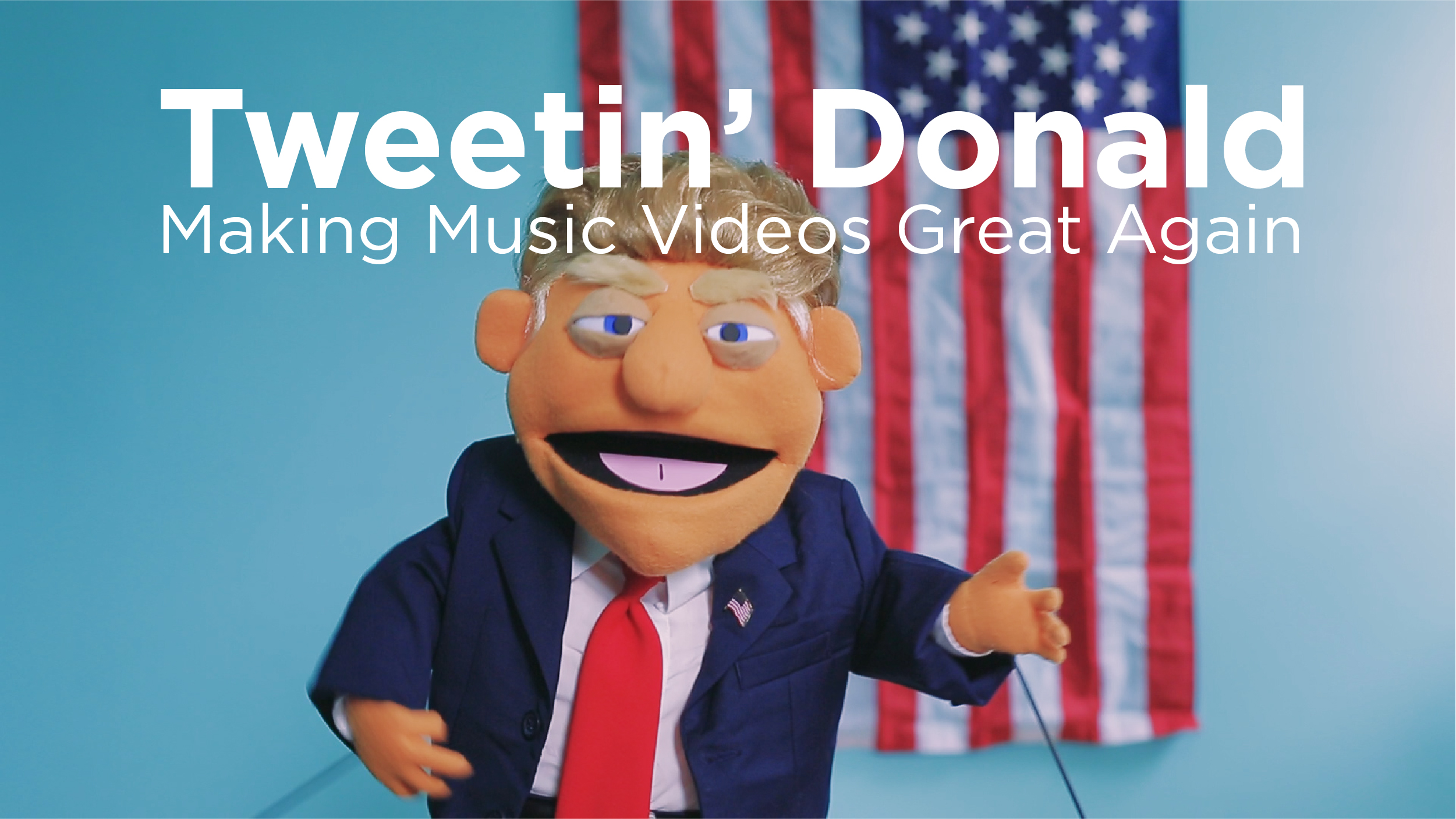 - JPB